WHY CHOOSE CincyPCS
Serving Cincinnati for more than 20 years….Cincinnati PC Solutions team of IT Professionals will manage your technological needs in the most cost effective way with the highest quality possible!!
Network Solutions
The backbone to your teams productivity is the network that your devices reside on. We manage your infrastructure from your Edge Device and throughout the rest of your organization.
Systems Management
CincyPCS monitors and manages all of your core systems to ensure they are optimal. Using a hybrid solution of on-premise and cloud based solutions to provide you with the tools to focus on your bottom line.
CincyPCS Helpdesk
Our team of IT Professionals are available to assist you with your issues. When you are subscribed to our services we are able to assist you within seconds of the initial call. Learn more: support@cincypcs.com
CincyPCS Business Professional
OUR SERVICES INCLUDE ALL THINGS IT __________________________________________________________________________
Our model is simple and effective; we take the time to learn your business, we create a plan of operations and then we implement the plan we introduced post approval. Once you your infrasturcture is in production we keep it operational with our service agreement. We plan and budget with you as if we were your internal IT Department because we think of ourselves as your IT Department.
Joseph N Sunderman
Operations Manager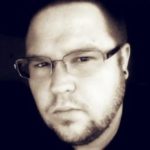 PC SOLUTIONS FOR YOU AND YOUR BUSINESS
IN-STORE PC REPAIR & HOME PROFESSIONAL!
Upgrades
If your system is starting to act its age and doing simple tasks such as watching that YouTube video or putting together that PowerPoint presentation for your class is constantly buffering doesn't mean you need to spend hundreds on a new machine.
Remote Access
With our Home Professional subscription you know who to call when you get a message that looks malicious. If you have a subscription with CincyPCS we will monitor and assist you whenever you have an issue.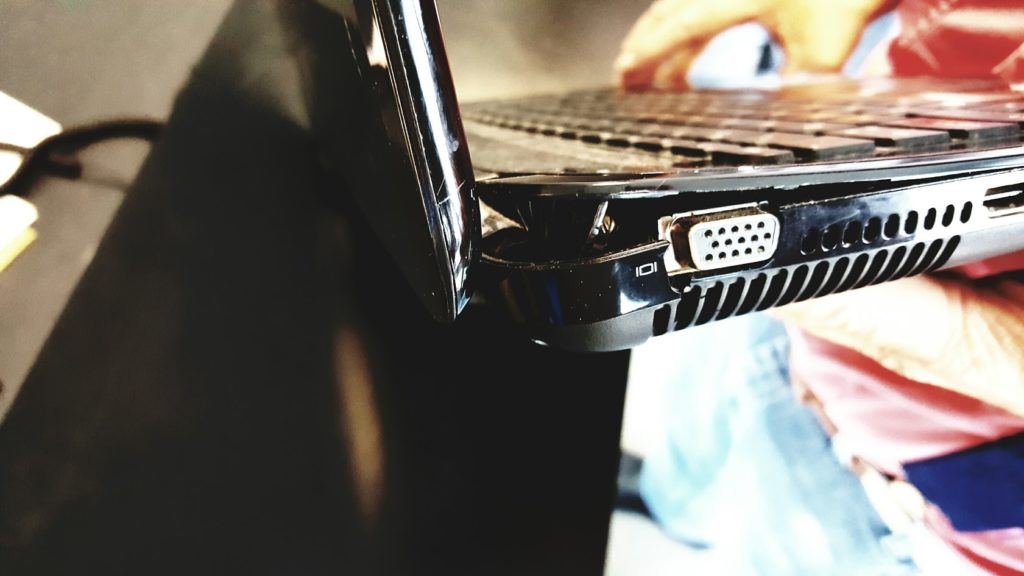 PC/Laptop Repair
PC Upgrades and Repairs at an affordable rate. We quickly and efficiently resolve your issue. We can have your machine back to you 3x's faster than our competitors!
VIRUS REMOVAL
No anti-virus software is 100% able to block all threats. When those malicious applications make their way onto your machine call PC Solutions and let us make your machine safe again.
PLANS FOR HOME AND BUSINESS
DIFFERENT PC SOLUTIONS TO SUIT EVERY NEED
Starting @ only $185/year

Support for 1PC/Laptop

CincyPCS

__________________



Server monitoring and DR plans for the highest level of availability.

CincyMSP

__________________


CONTACT USLooking for a different option? Talk to us about an annual subscription discount or an enterprise plan